Victory Asian Fellowship is made up of people who are passionate about serving God
Pastor Biju Daniel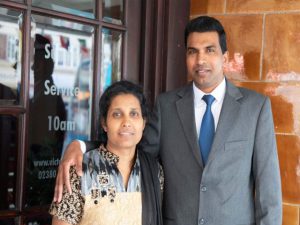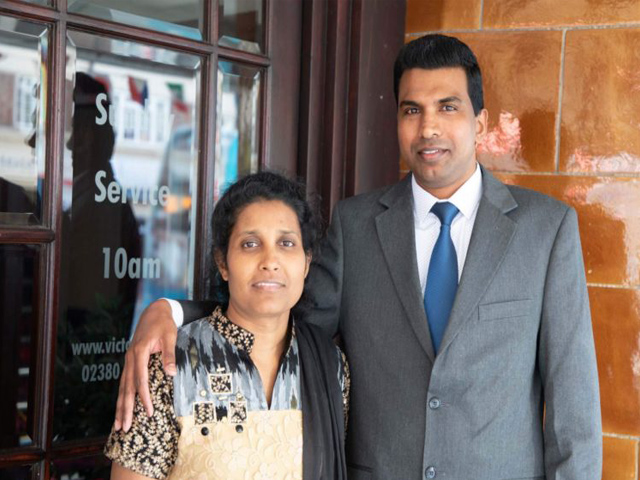 Our Senior Pastor is Biju Daniel. He was ordained as the Senior Pastor of Victory Asian Fellowship in August, 2009. He has a passion for Gods people, to see them grow in their faith and their commitment to the Lord Jesus Christ. He is a powerful preacher of the Word Of God.
Pastor Biju is married to Sophy, they have two children, Joel and Joseph Daniel.
Assistant Pastor Donny Philip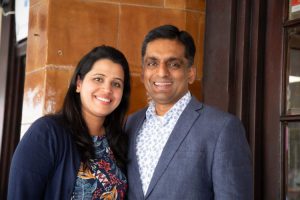 Donny Philip is the Assistant Pastor of Victory Asian Fellowship. He has been serving the church since August, 2009. As well as being the assistant, he heads up the Sunday School Ministry.
Donny Philip is married to Rani and has three children, Nathanial, Joan and Emmanuel Philip
Worship Team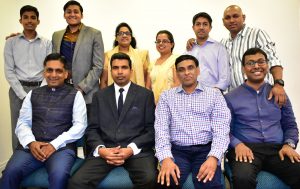 Our Worship Team are committed to leading God's people into His presence. They love to play their instruments and sing causing to experience the Love Of God.They are all anointed singers.
Ladies Ministry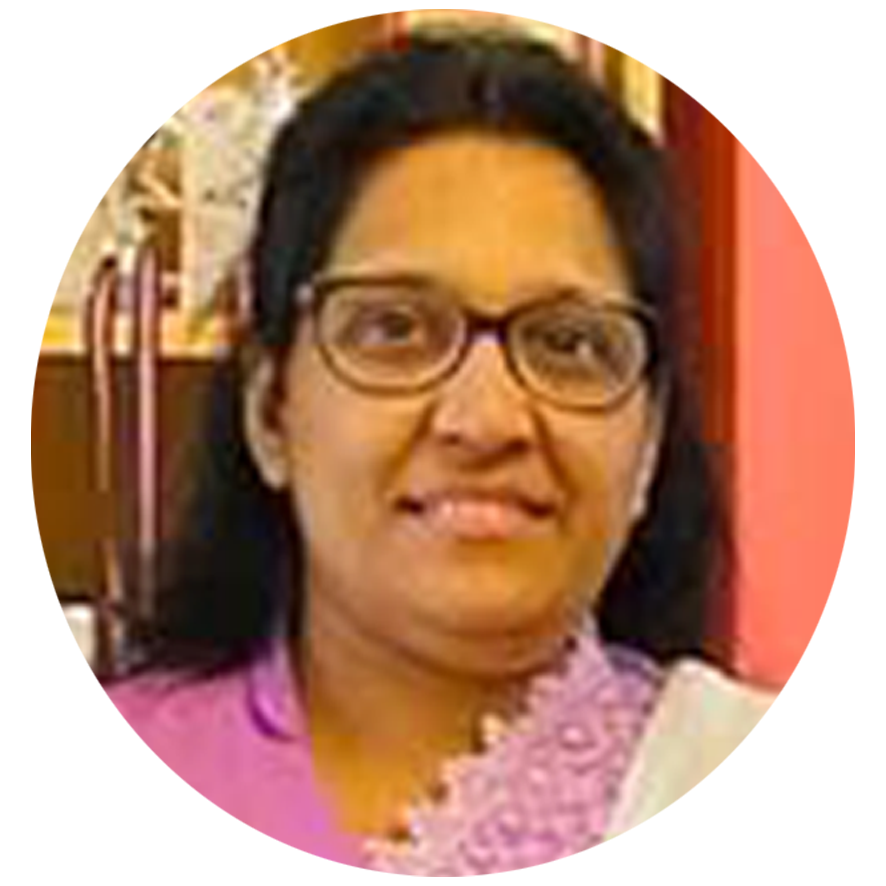 Feba Shajan leads our ladies meeting. Our ladies ministry are dedicated to building up and encouraging women to be all God has called them to be. We believe every woman has an awesome destiny in God, and as we gather together in meetings to worship and hear His Word, we will be strengthened, blessed and transformed. At ladies meeting , we are devoted to you and the calling God has on your life.
Sunday School
Our Sunday School teachers have the burden to teach the Word of God powerfully and make them grow stronger in the faith but also to build their character for the Kingdom of God. The Sunday School teachers show dedication and commitment to the ministry.
Youth Ministry